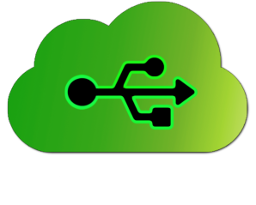 On-site Electronic repair for California. Remote Support and Mail-In repairs Nation-Wide.
0
Unique Devices Repaired
Repair
Here are some of the most popular services we offer here at Tech Stop.
We also offer support over the phone to get you up and running as soon as possible.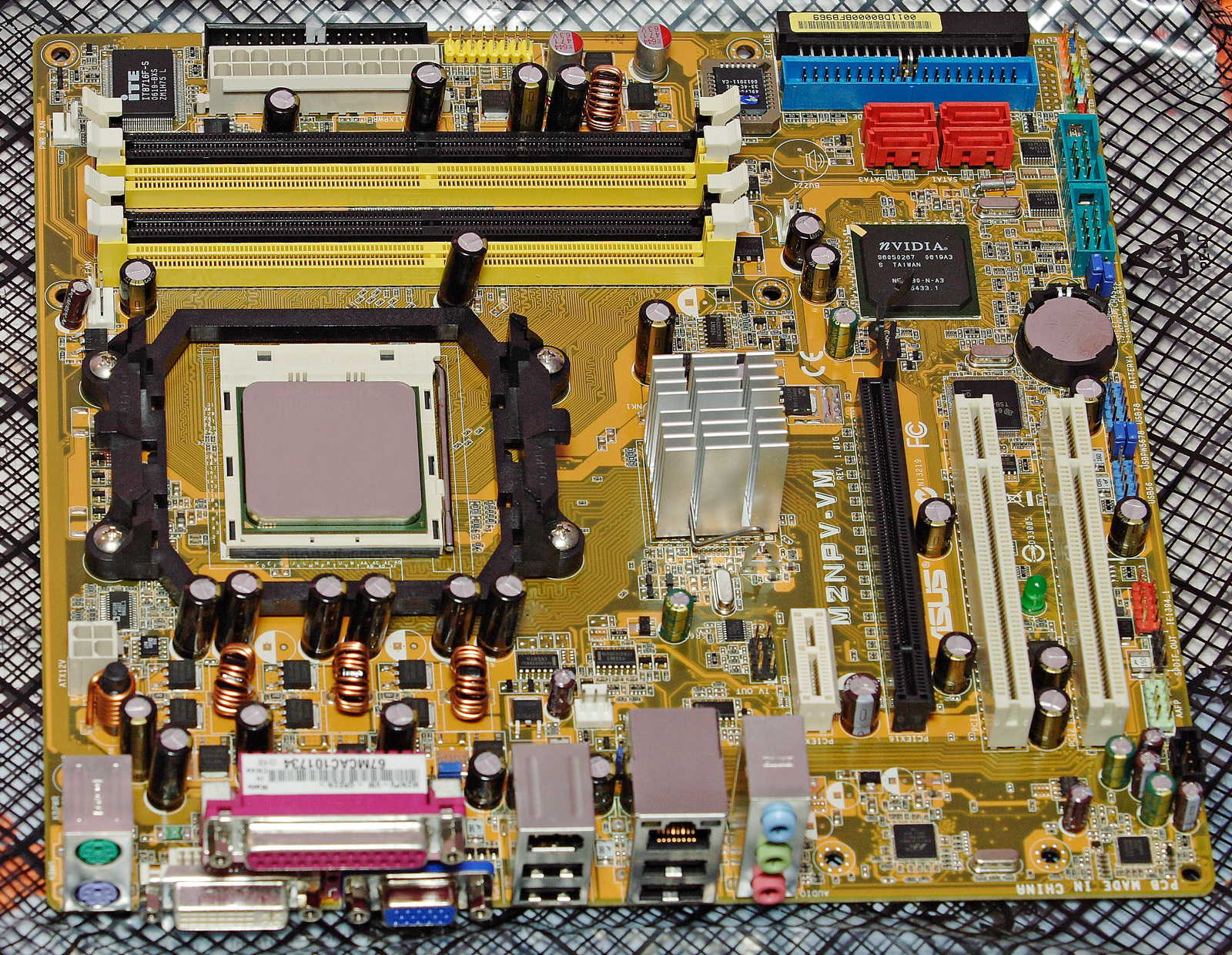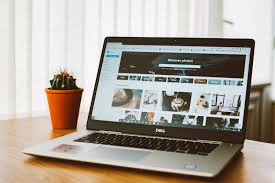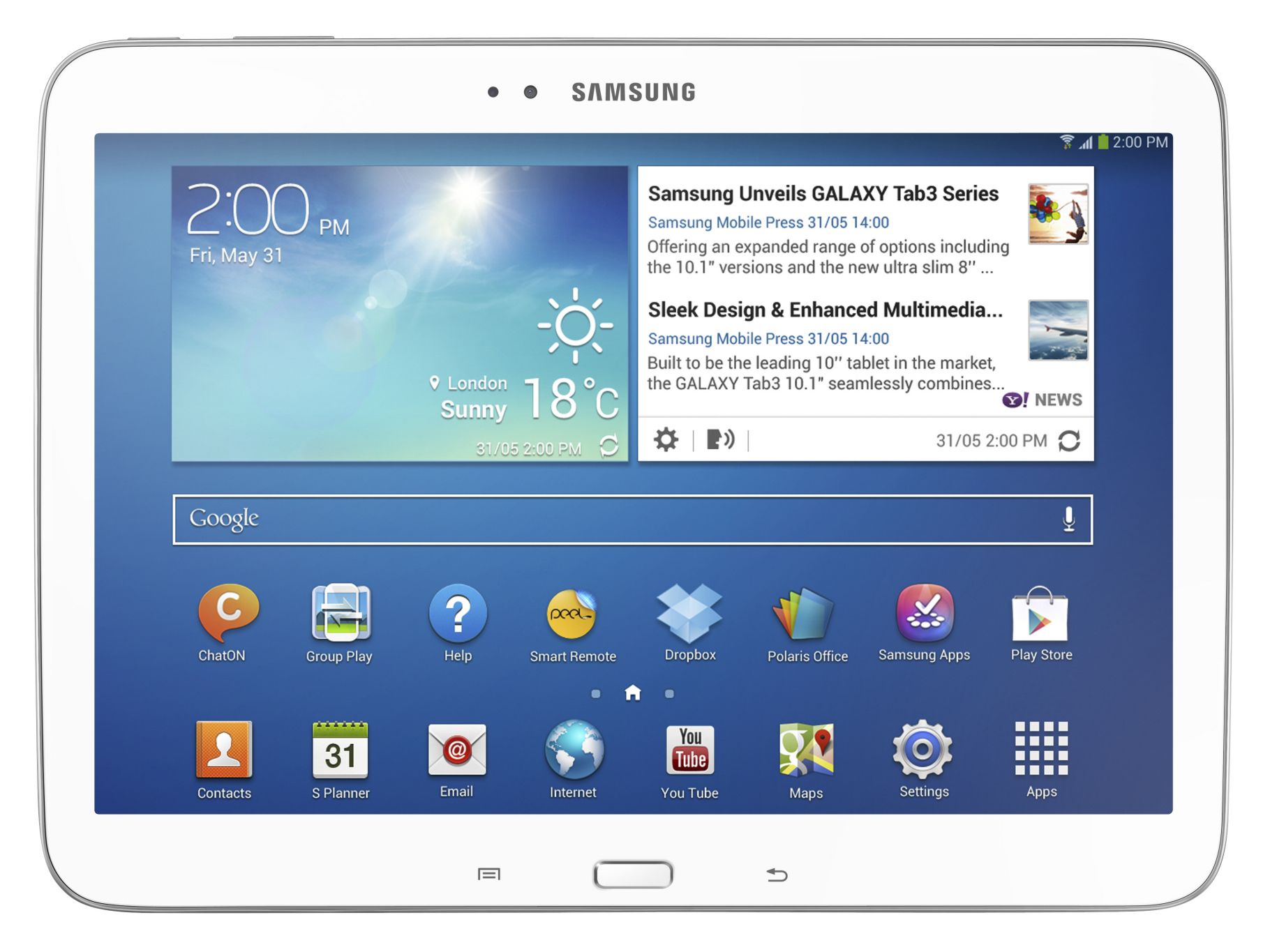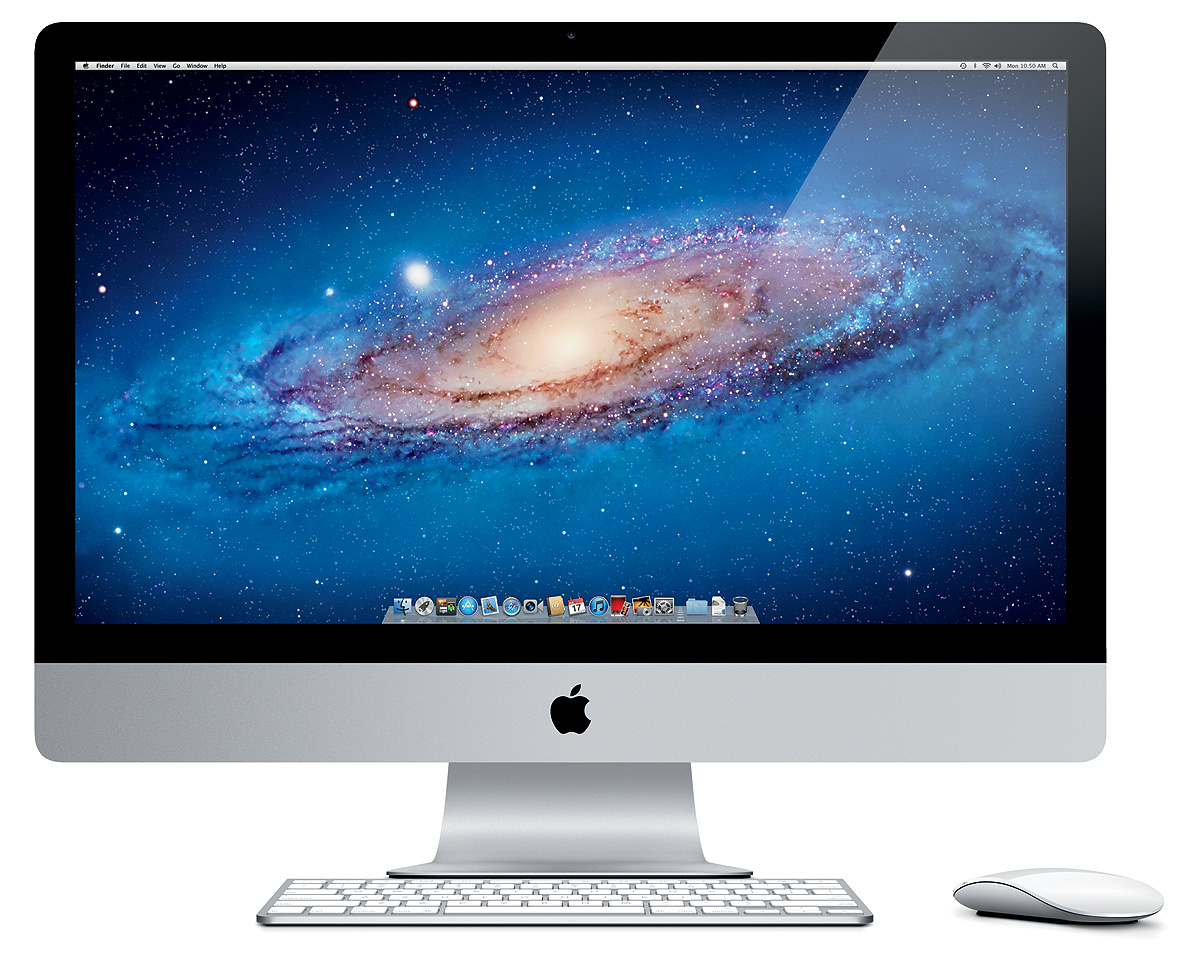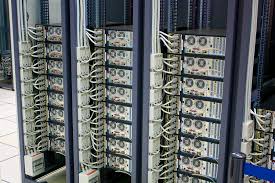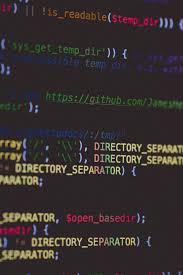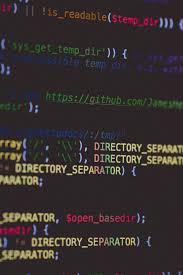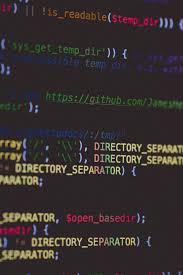 Broken Glass/Screen Replacement
Tech Stop specializes in mobile phone screen repair. We replace cracked screens and broken glass promptly and at an affordable price. We replace mobile phones screens on a wide variety of mobile phone models, such as the popular iPhone and Samsung Galaxy. We also replace cracked or broken screens on iPad and Tablets.
We have our physical shop where we offer services to the local community with joy. We also extend our services throughout the country through our reliable postal service and remote support. You can rely on us for all your mobile device repair needs no matter where you live.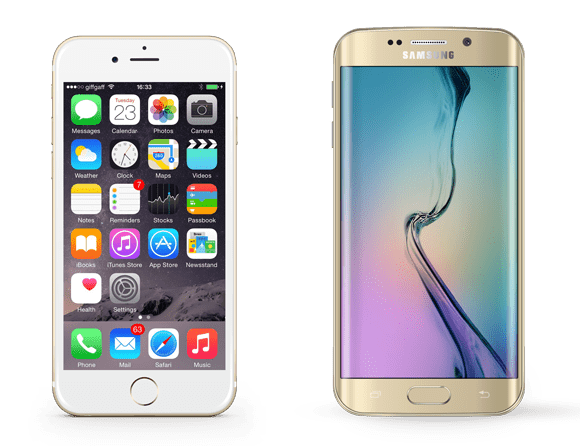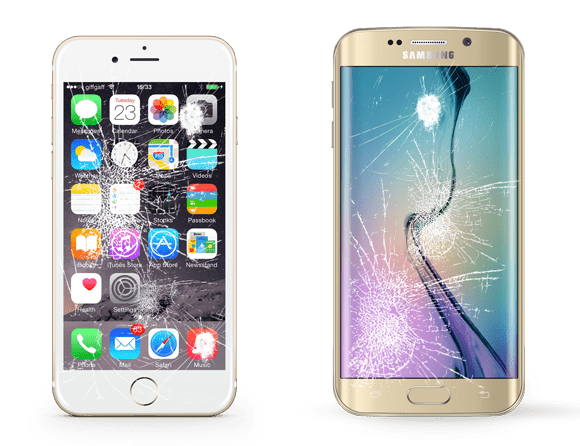 Clients We Support
Our Team
Meet our team of professionals.

David Herrera
System Administrator
david2115@techstopmadera.com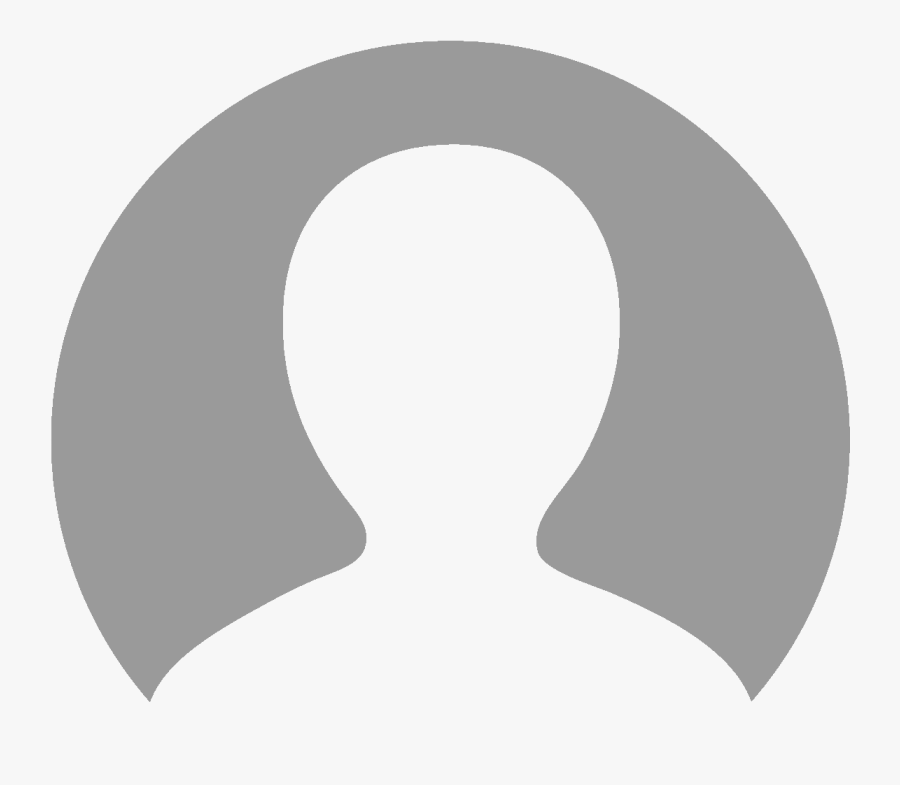 Joshua Okoegwale
Lead Technician
jokoegwale@techstopmadera.com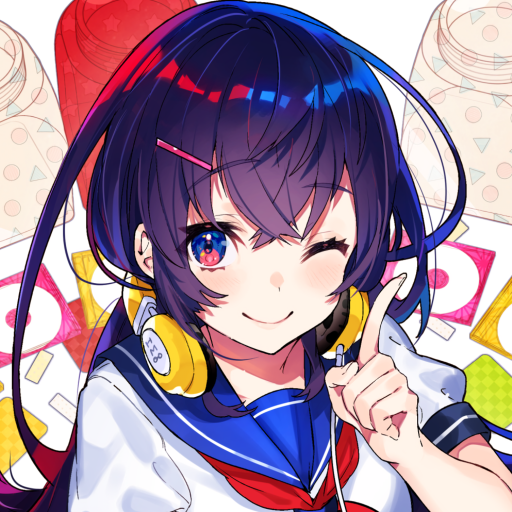 Ayane Satomi
Lead Developer
asatomi@techstopmadera.com
Contact Us
Phone: +1-559-201-8377
Email: support@techstopmadera.com
Address: 17296 Rd 26 # B, Madera, CA 93638