×
DUE TO COVID-19
We are experiencing longer than normal repair and part sourcing times.
Thank you all for your support and stay safe.
Welcome to Tech Stop
Your electronics repair specialists in Madera, CA.
We fix everything from Smartphones and Desktop Computers to Laptops and Game Consoles.
Whatever the problem, Tech Stop will have your device up and running again!
About Us
Computer repair done right.
0
Unique Devices Repaired
Services
Here are some of the most popular services we offer here at Tech Stop.
We also offer support over the phone to get you up and running as soon as possible.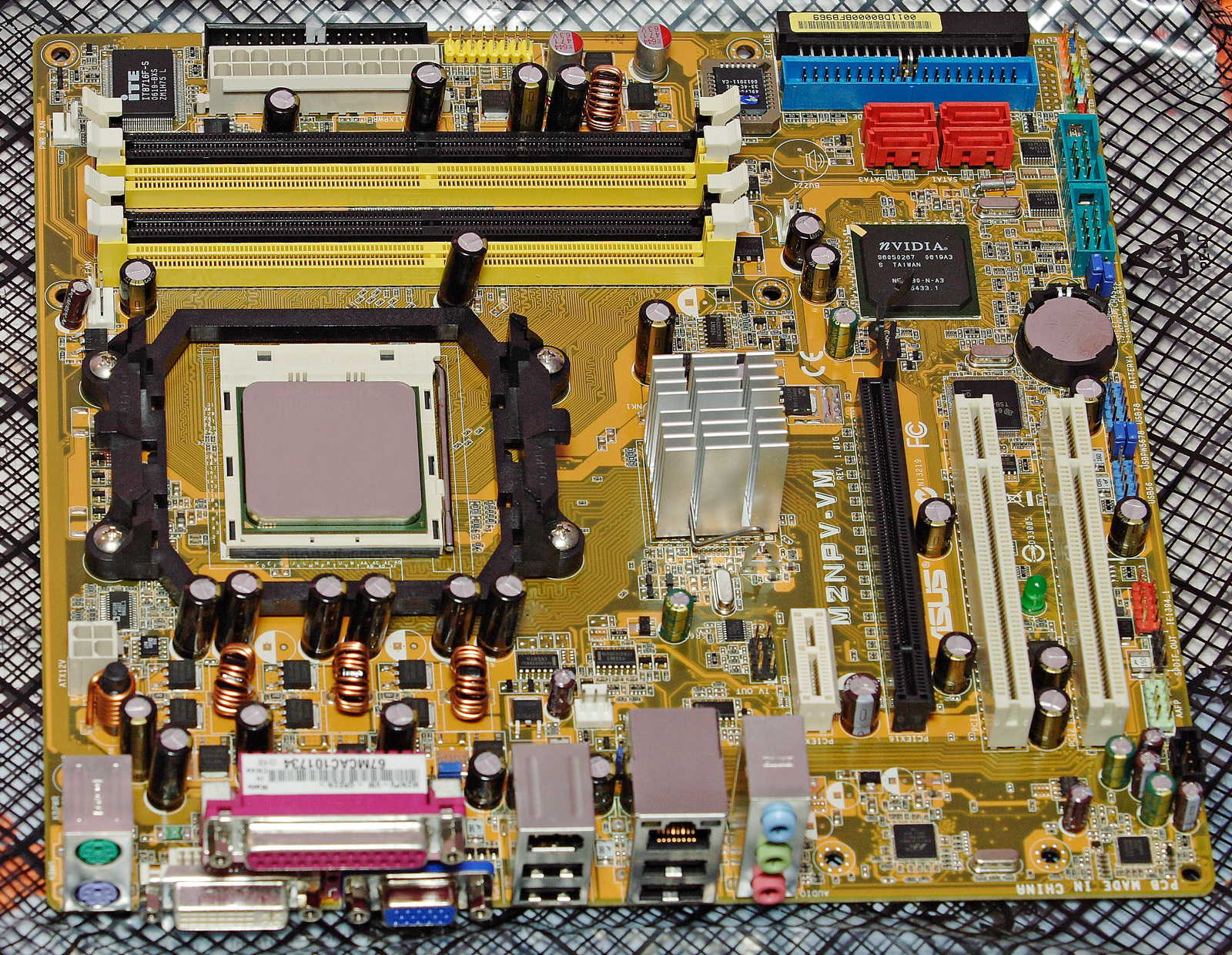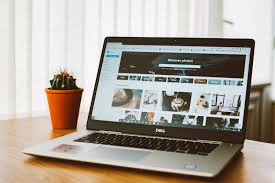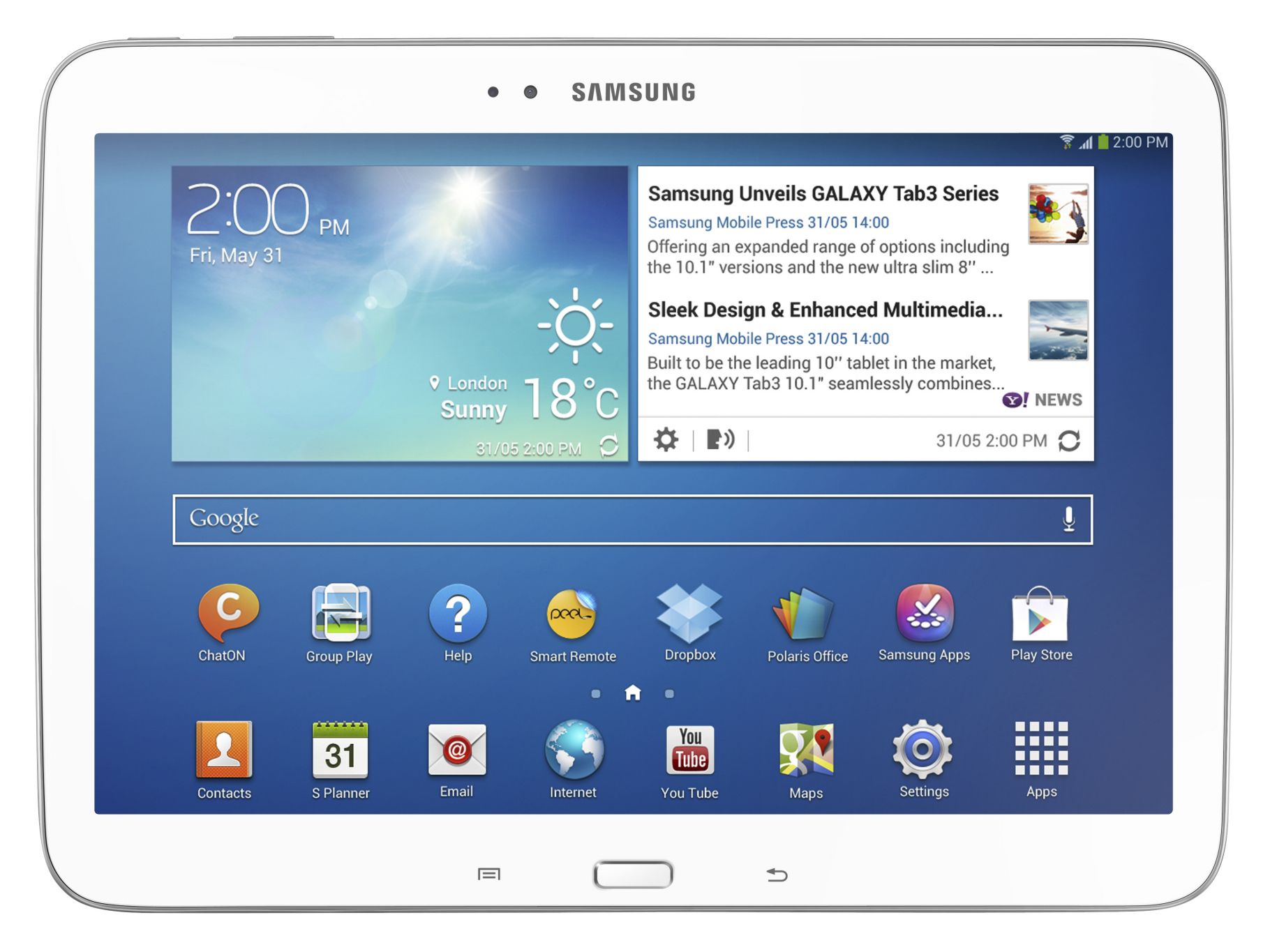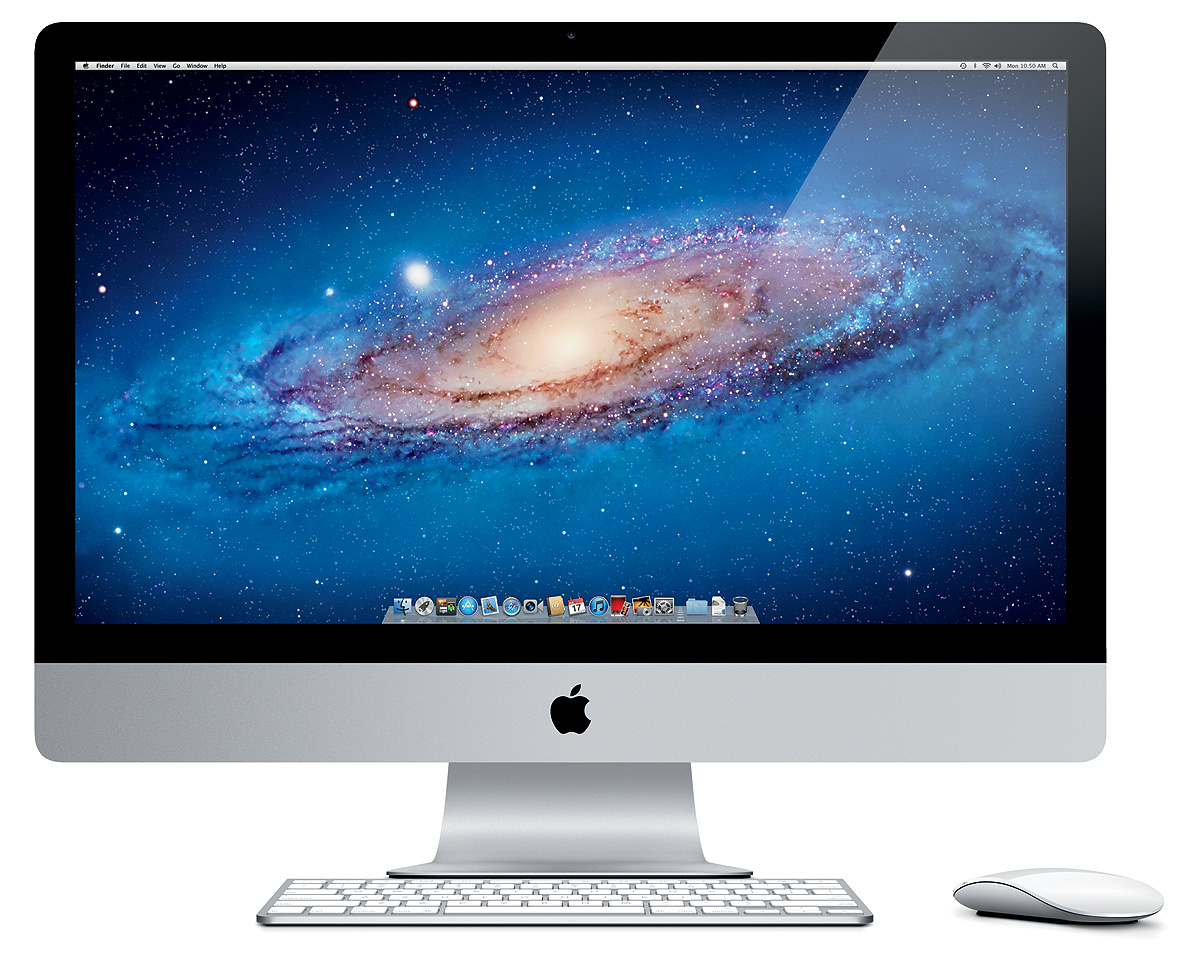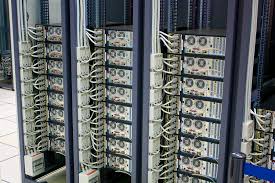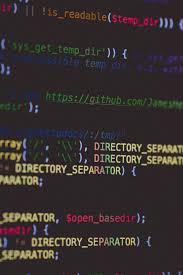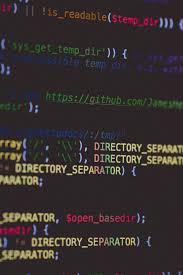 Our Team
Meet our team of professionals.
Broken Glass / Screen Replacement
Tech Stop specializes in mobile phone screen repair. We replace cracked screens and broken glass promptly and at an affordable price. We replace mobile phones screens on a wide variety of mobile phone models, such as the popular iPhone and Samsung Galaxy. We also replace cracked or broken screens on iPad and Tablets.
We have our physical shop where we offer services to the local community with joy. We also extend our services throughout the country through our reliable postal service and remote support. You can rely on us for all your mobile device repair needs no matter where you live.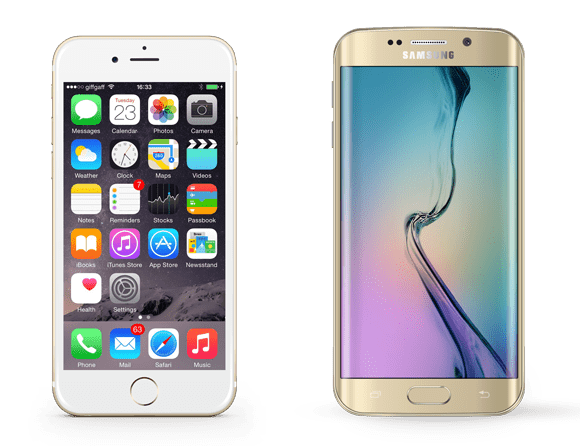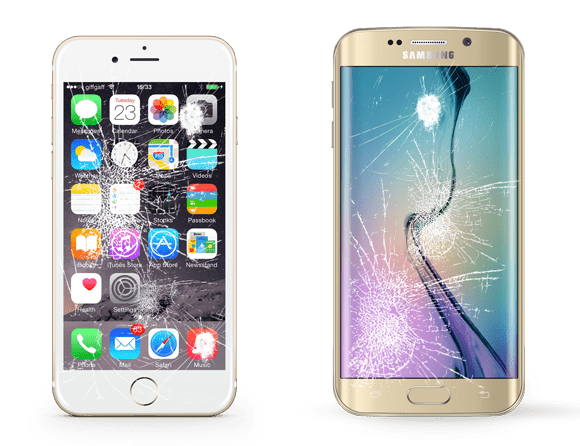 Clients We Support
Contact Us
Phone: +1-559-201-8377
Email: support@techstopmadera.com
Address: 17296 Rd 26 # B, Madera, CA 93638