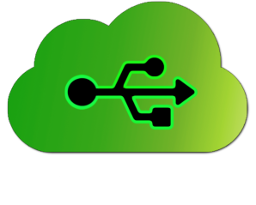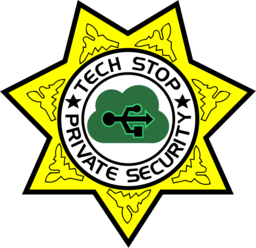 Central Valley's Electronic Repair and Private Security Experts!
Get a Quote
0
Unique Devices Repaired
Minutes
Average Response Time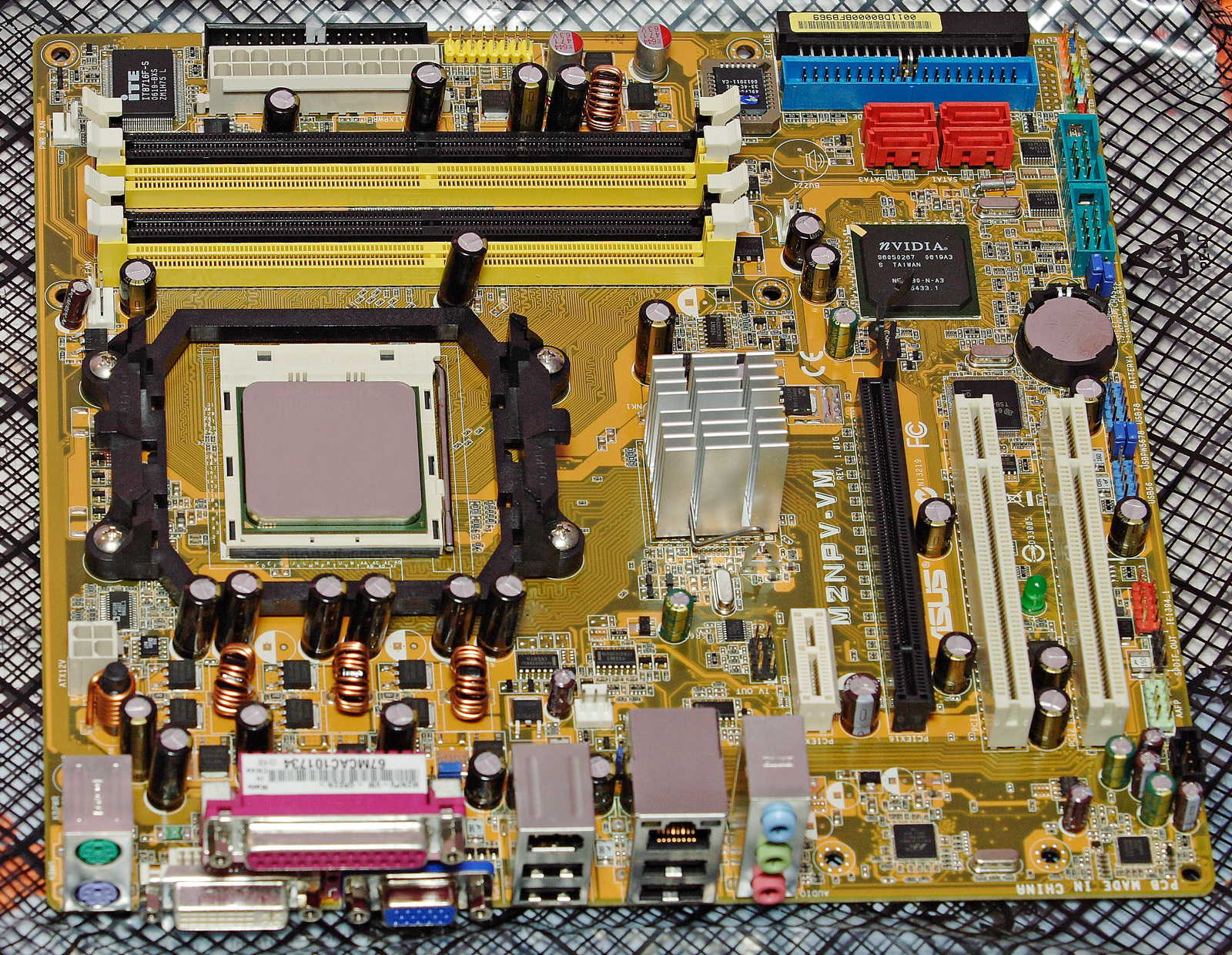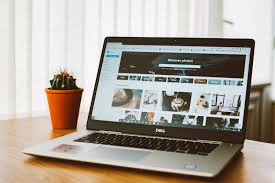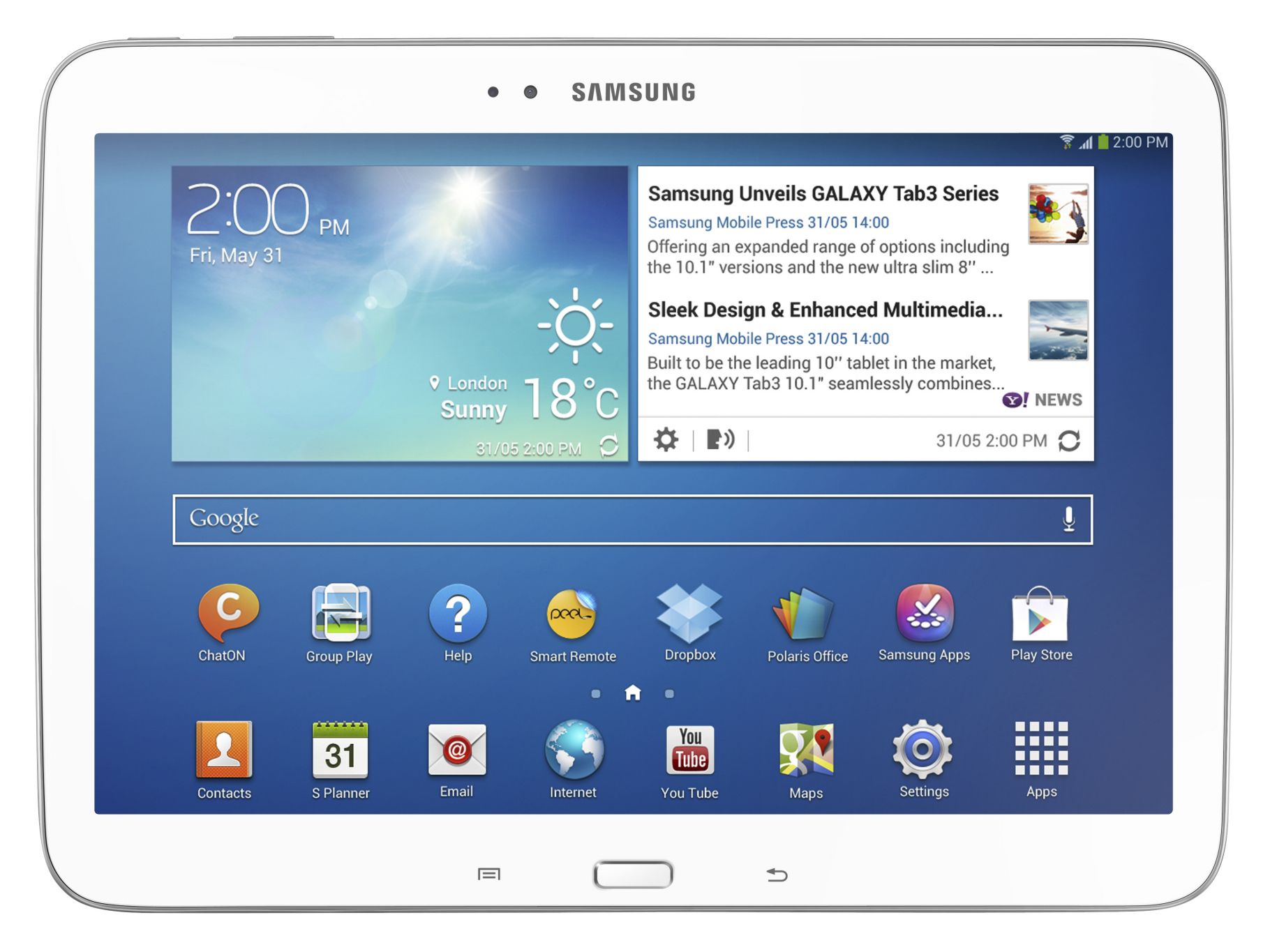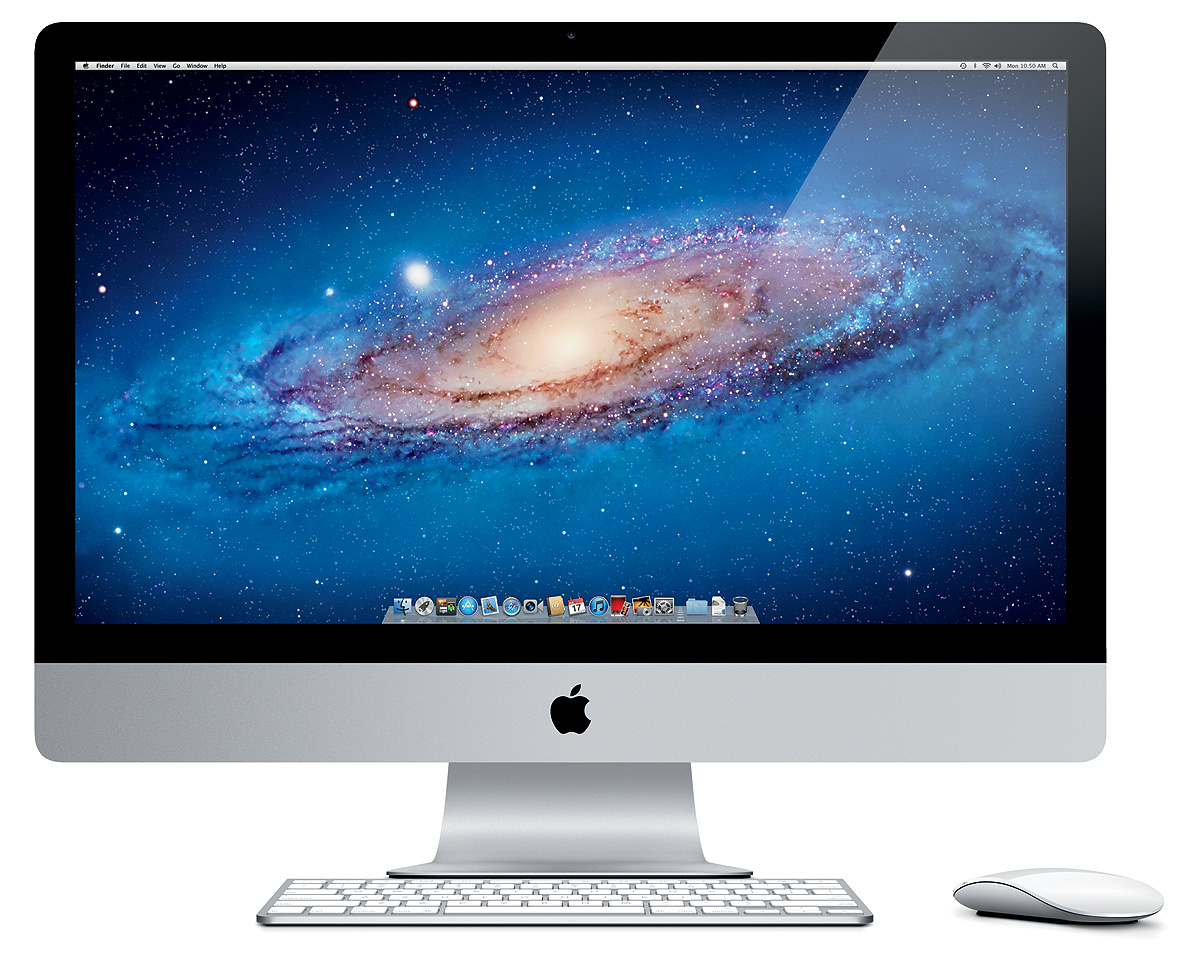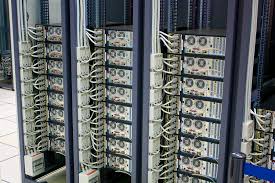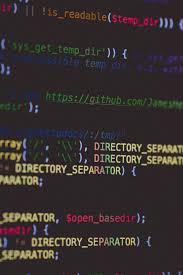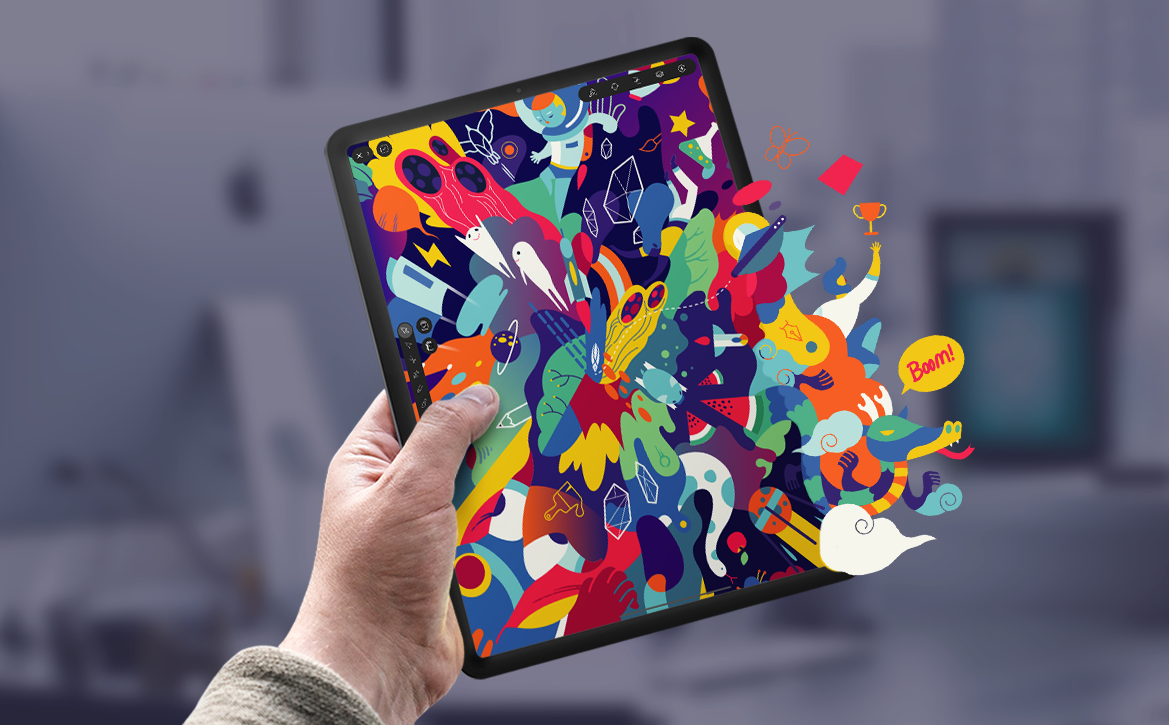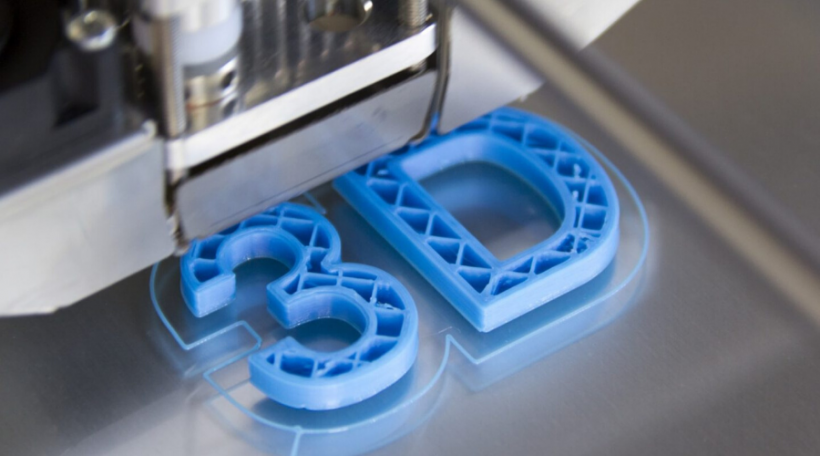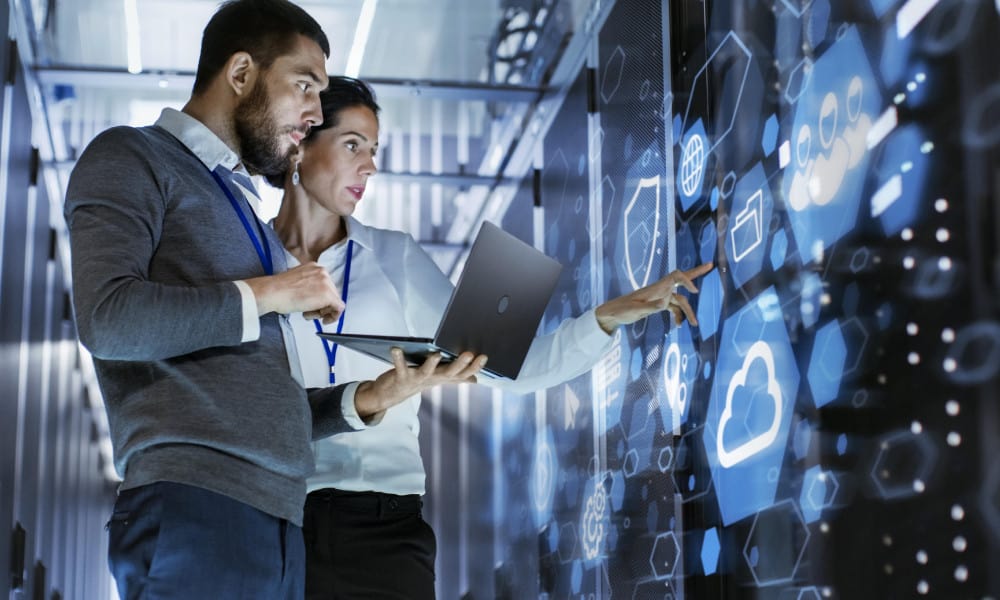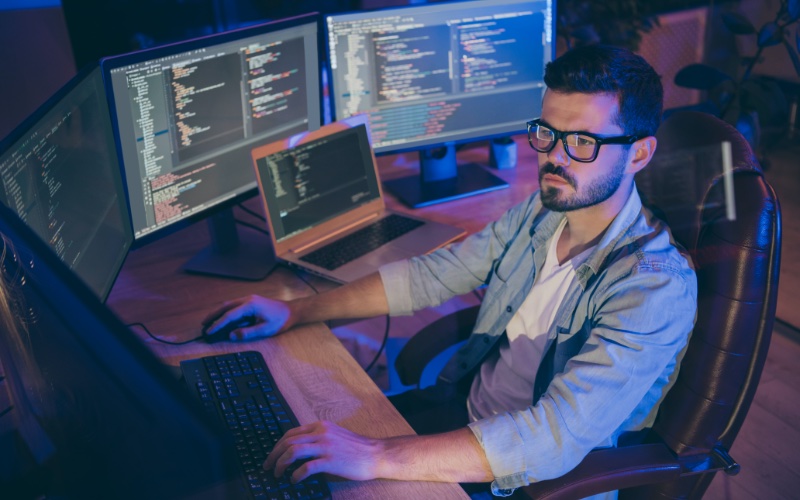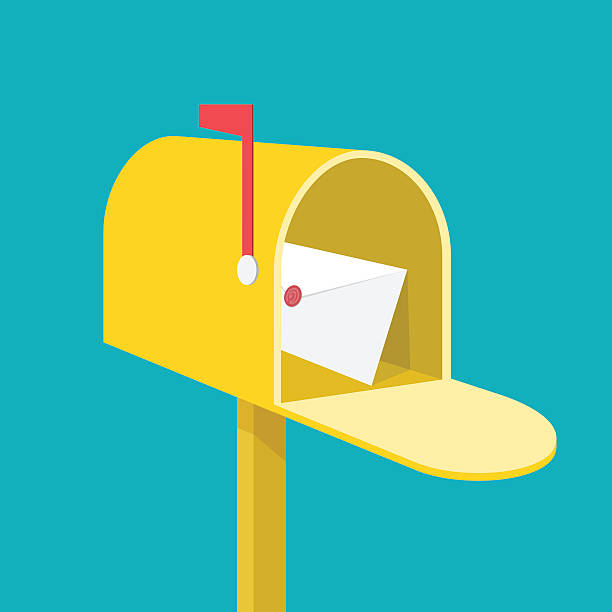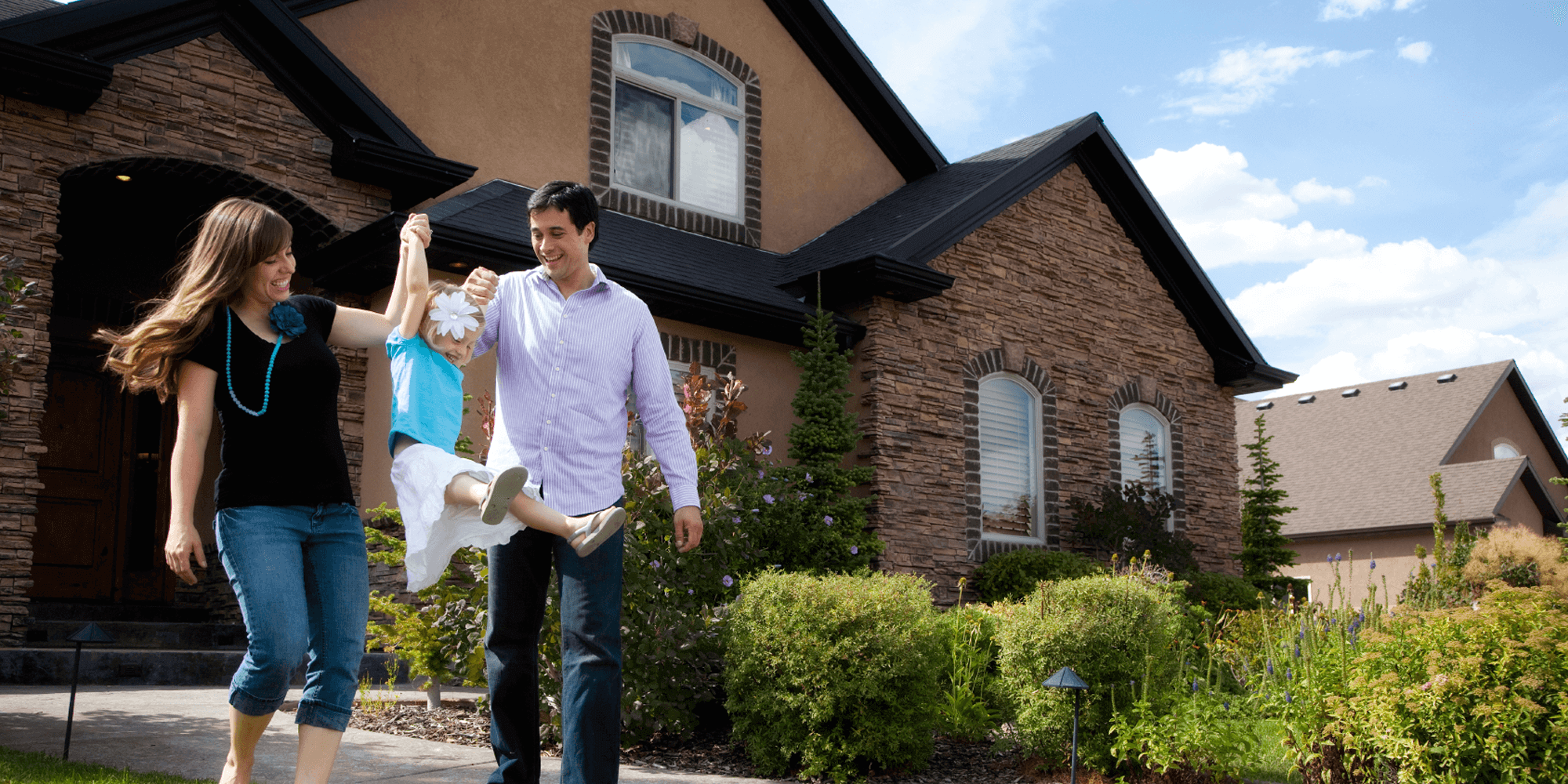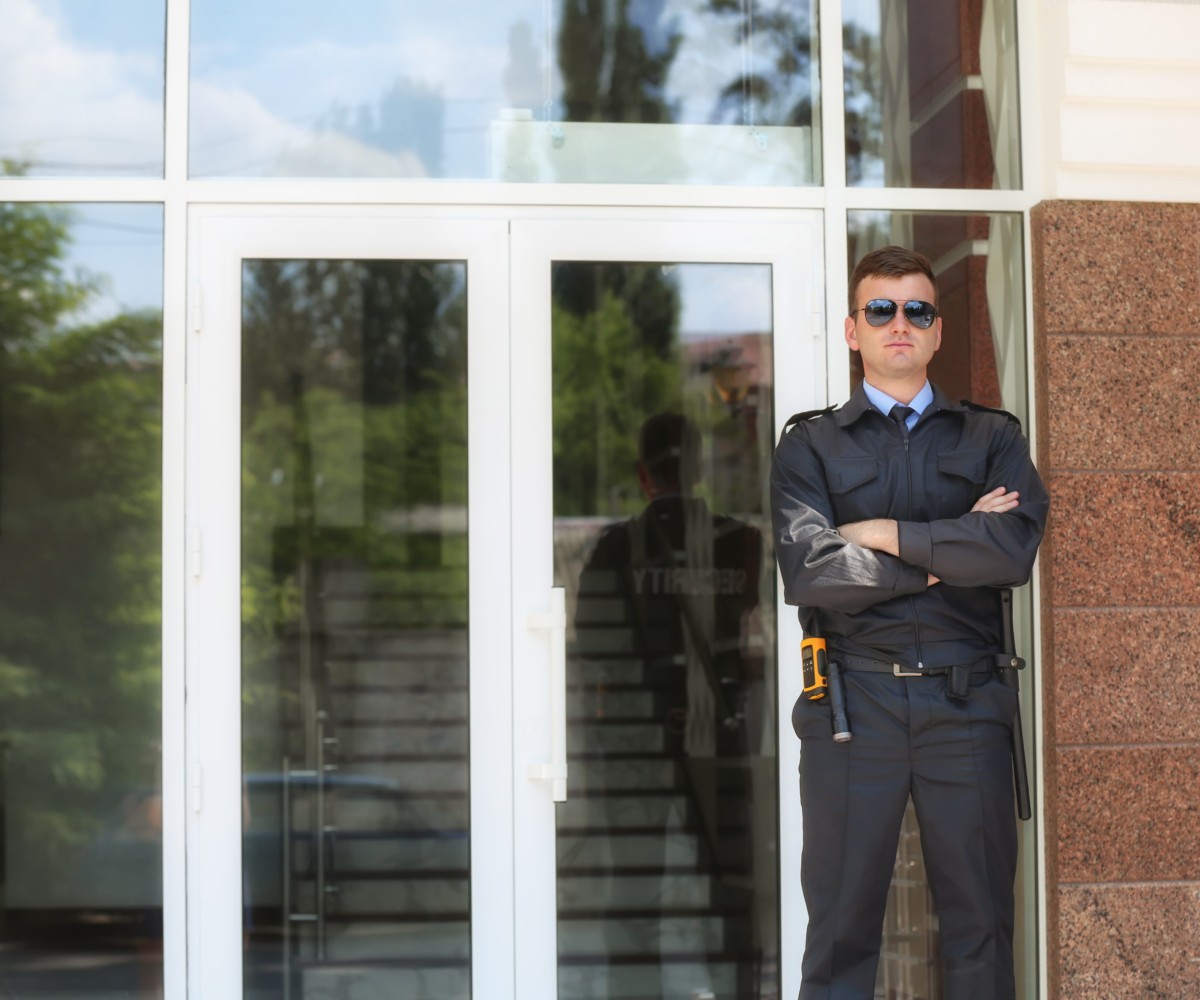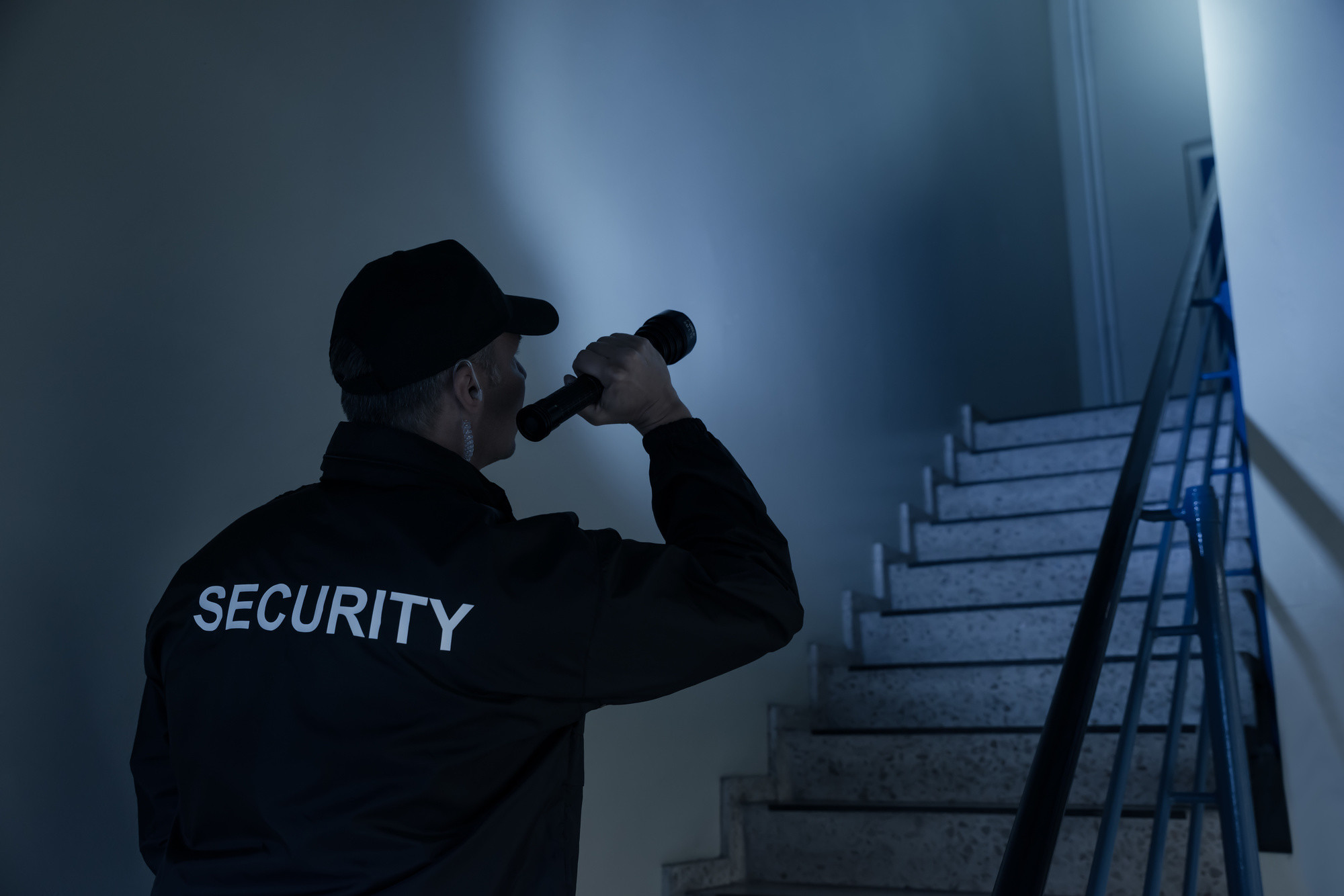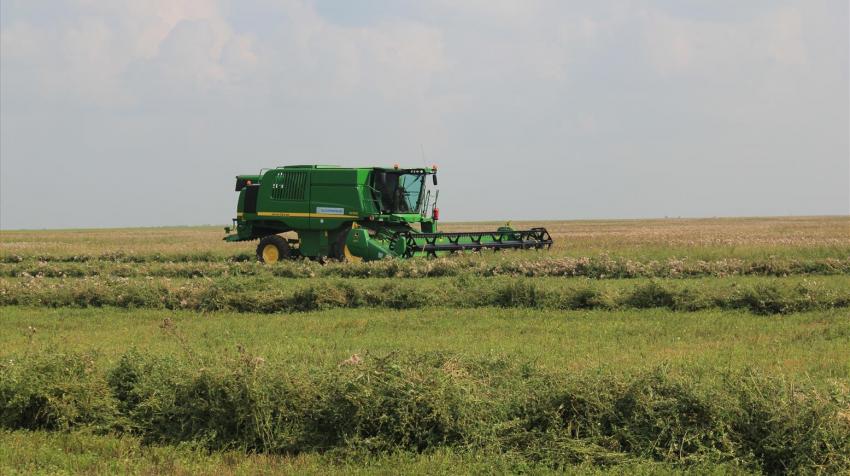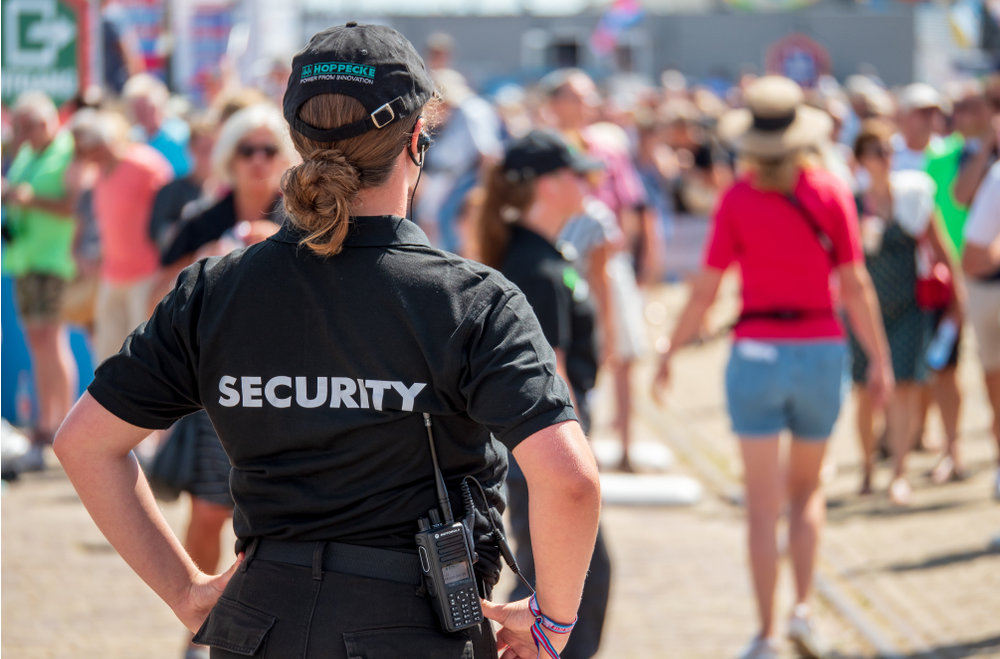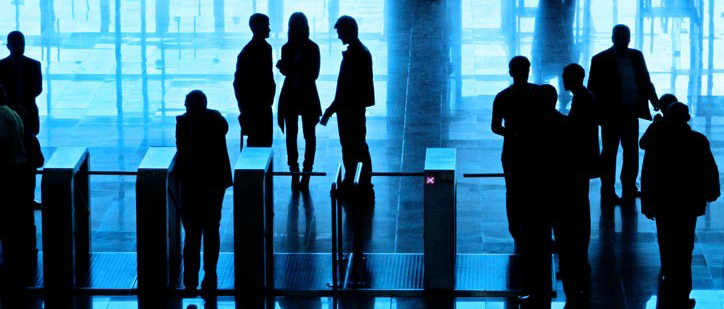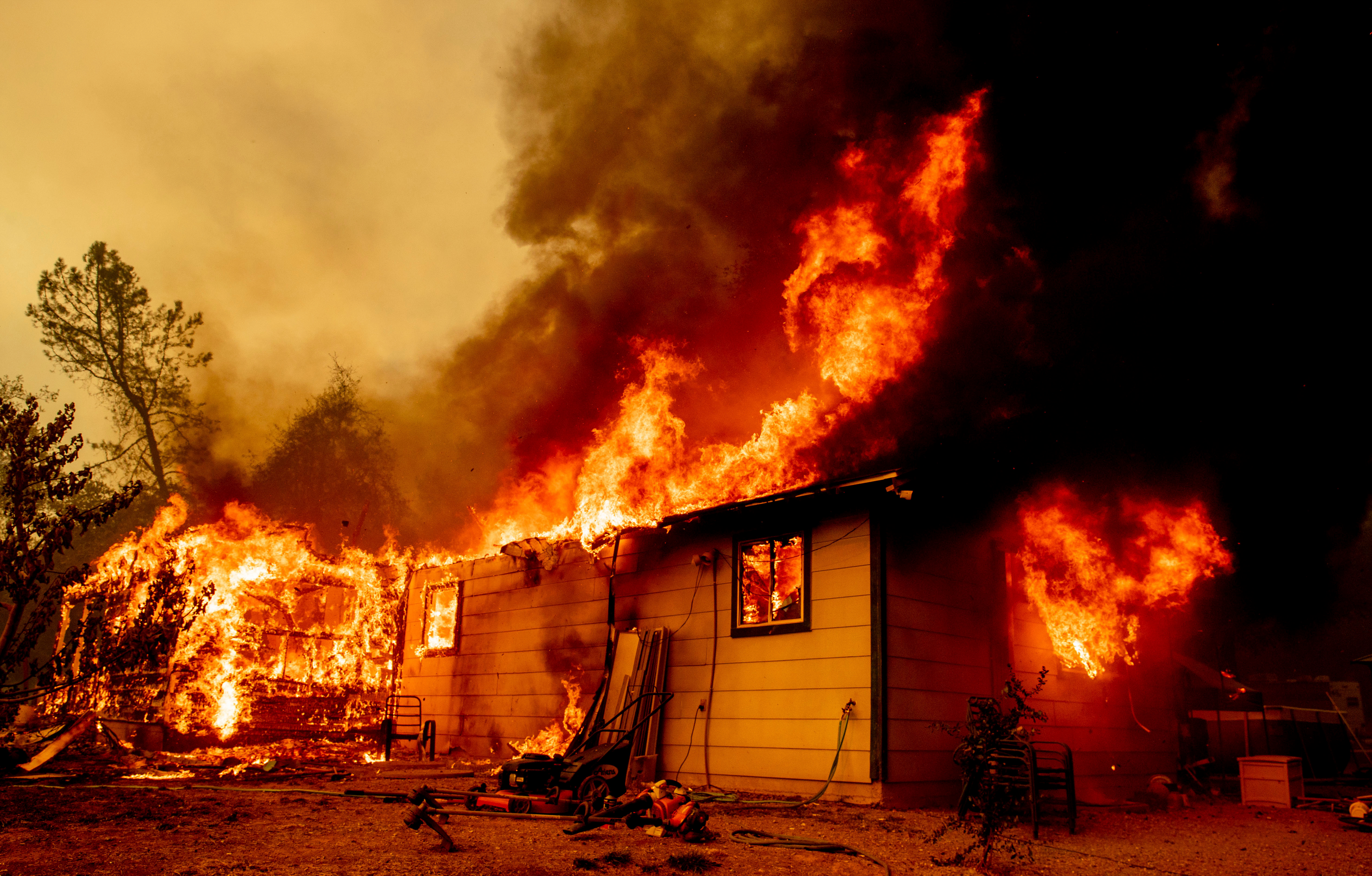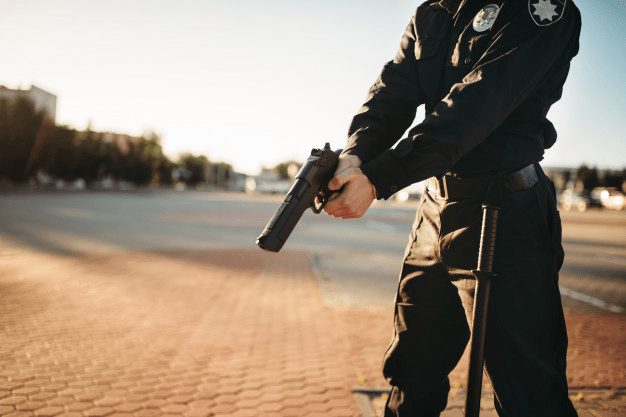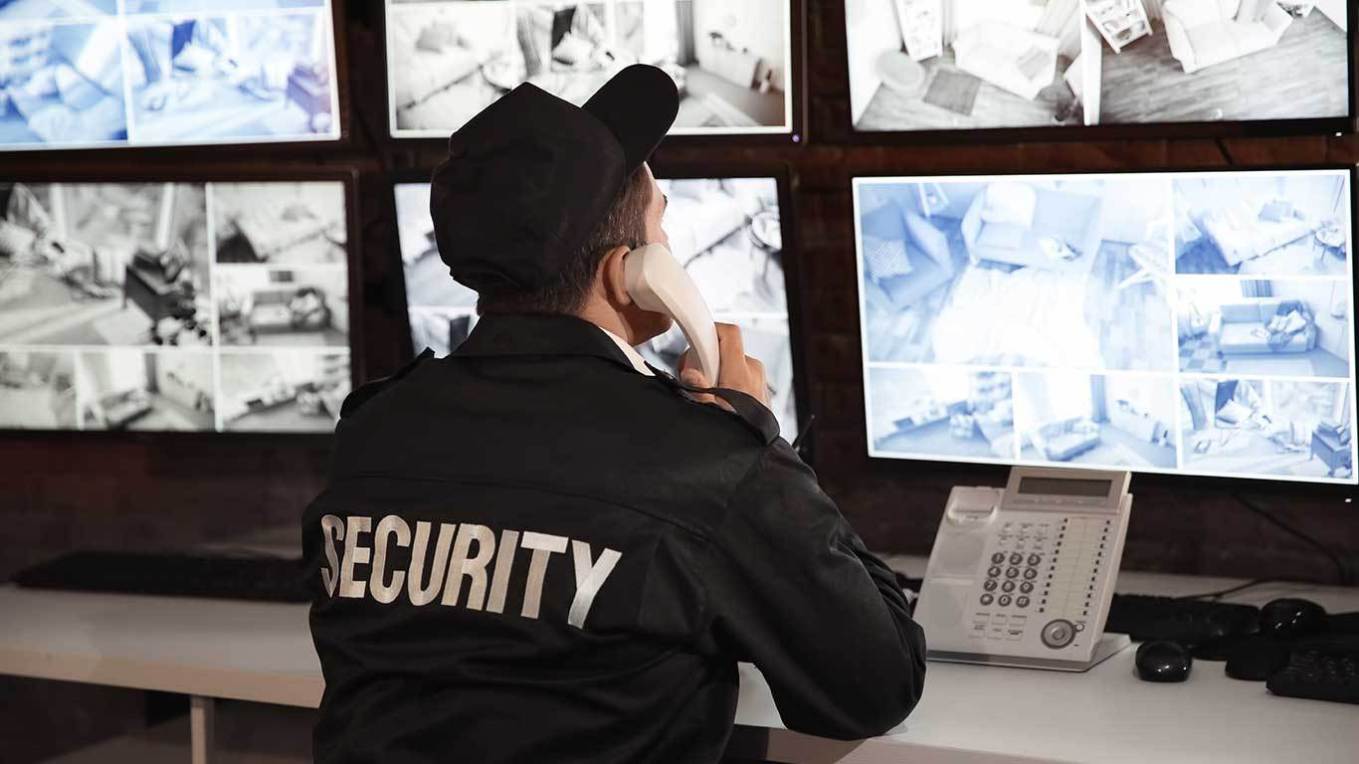 Broken Glass/Screen Replacement
Tech Stop specializes in mobile phone screen repair. We replace cracked screens and broken glass promptly and at an affordable price. We replace mobile phones screens on a wide variety of mobile phone models, such as the popular iPhone and Samsung Galaxy. We also replace cracked or broken screens on iPad and Tablets.
We have our physical shop where we offer services to the local community with joy. We also extend our services throughout the country through our reliable postal service and remote support. You can rely on us for all your mobile device repair needs no matter where you live.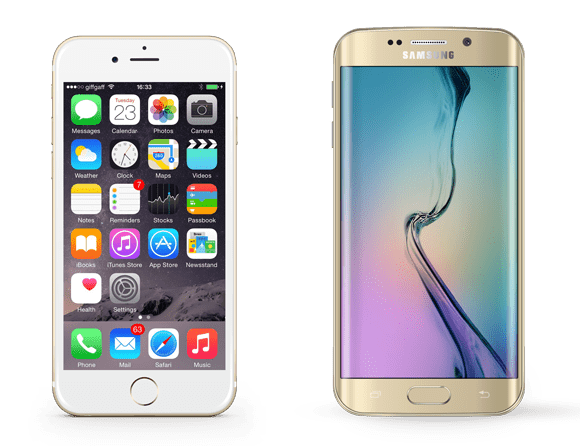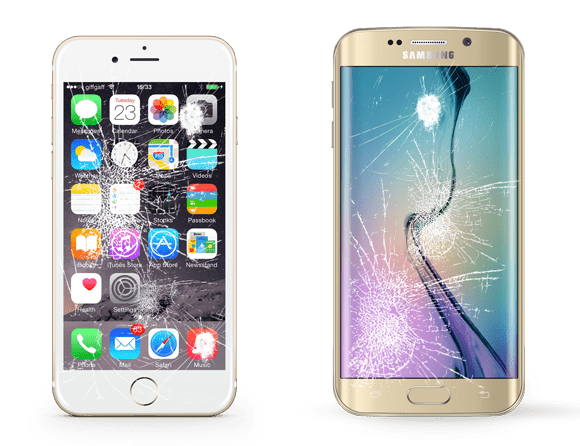 Our Team
Meet our team of professionals.

David Herrera - 2115
System Administrator
david2115@techstopmadera.com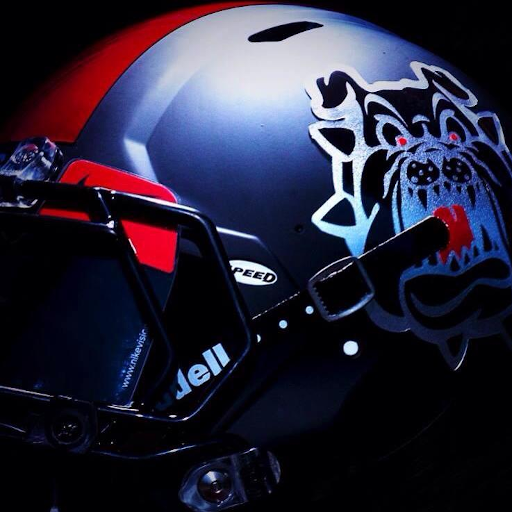 Joshua Carrillo
IT Manager
joshua.carrillo@techstopmadera.com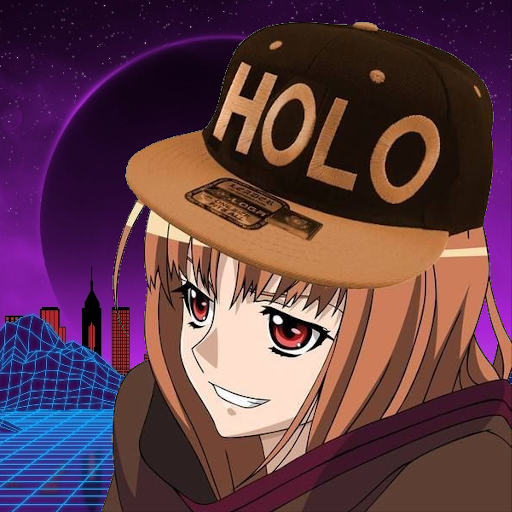 NovusOrdoOrbis
Lead Developer
novusordoorbis@techstopmadera.com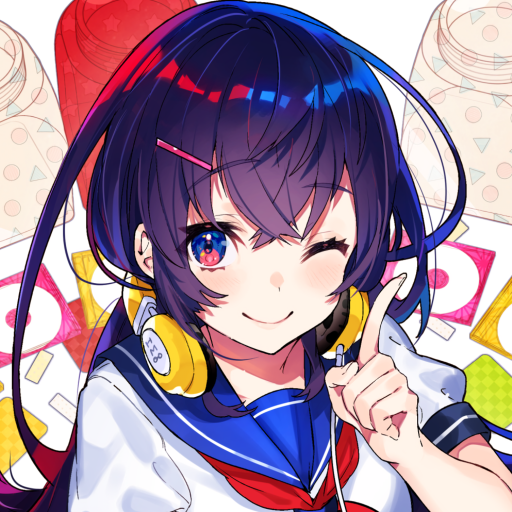 Ayane Satomi
Developer
asatomi@techstopmadera.com
Onsite Computer Technician
Do you like to travel and see new places? Or simply don't like being stuck at a desk all day? Then our Onsite Technician role is for you! These techncians head out to our client sites and provide them with supports and repairs when and where they need them.
Starting at $17.50 / hour, this position pays for travel time and certain trainings as well.
Administrative Assistant
The Admin Assistant is a fast-paced and prestigious role, support of the Sye Admin and other Administrators in effectively performing their tasks and needs. Not to be confused with the Coffee Maker role, the assistant is essentially a messenger for the Admins to the rest of the team, acting as a buffer to assist in the smoth transfer of information and directives.
Starting at $14.00 / hour, this position present the assistant to all of the other roles, opening the doors to expand skill-sets and be able to take on other roles and their respective wages as needs change over time.
Security Guard
These security guards protect a number of sites and people throughout the state. While most are unarmed, that does not mean that they aren't trained or aren't able to defend themselves or others. These are the first line of defense, as part of a complete security management policy.+
Starting at $16.00 / hour, this position pays more for additional certificates and permits.
Armed Security Officer
These Security Officers hold the highest level of training and certifications for their positions, as well as being specialized for the sites they protect. Must hold CA BSIS Guard Card, 32-hour cert, pepper spray, baton, taser, and firearms permits to apply for this position.
Starting at $20.00 / hour, they pay is determinied by the site that they are assigned to.
Coffee Maker
Do you like making good coffee? Maybe some muddy water? Expresso beans made to perfection.
Starting at $20.00 / day, they make some pretty good coffee.
Apply Today!