Welcome to Tech Stop
Your electronics repair specialists in Madera, CA
We fix everything from Smartphones and Desktop Computers to Laptops and Game Consoles.
Whatever the problem, Tech Stop will have your device up and running again!
About Us
---
Information Technology Done Right
To be added soon.
0
Unique Devices Repaired
Products and Services
---
Here are some of the most popular services we offer here at Tech Stop.
Click on the panel to learn more about each one.
Virus Removal
Screen Repair
Water Damage
Our Team
---
Meet our Squad of professionals.
David2115
NovusOrdoOrbis
Achilles813
What Our Clients Say
We strive for excelent custmer service every day.
Broken Glass / Screen Replacement
Tech Stop specializes in mobile phone screen repair. We replace cracked screens and broken glass promptly and at an affordable price. We replace mobile phones screens on a wide variety of mobile phone models, such as the popular iPhone and Samsung Galaxy. We also replace cracked or broken screens on iPad and Tablets.
We have our physical shop where we offer services to the local community with joy. We also extend our services throughout the country through our reliable postal service. you can rely on us for all your mobile device repair needs irrespective of where you live.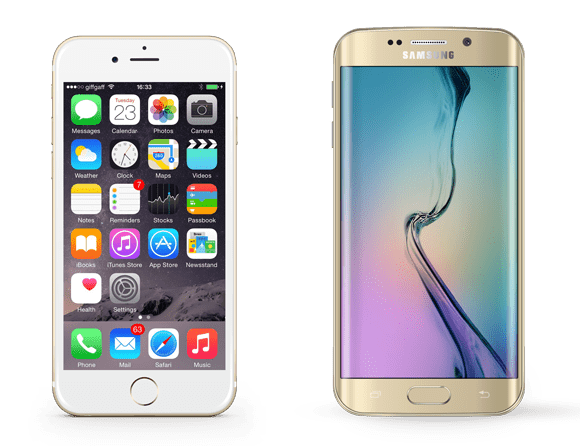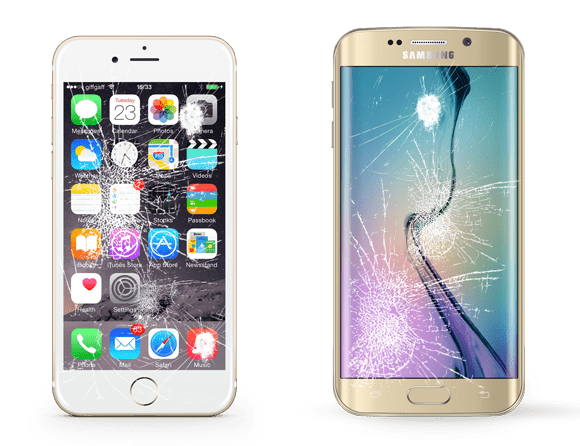 Contact Us
Phone: +1-214-471-5248
Email: support@techstopmadera.com
Address: 25672 Vine Road, Madera, CA 93638